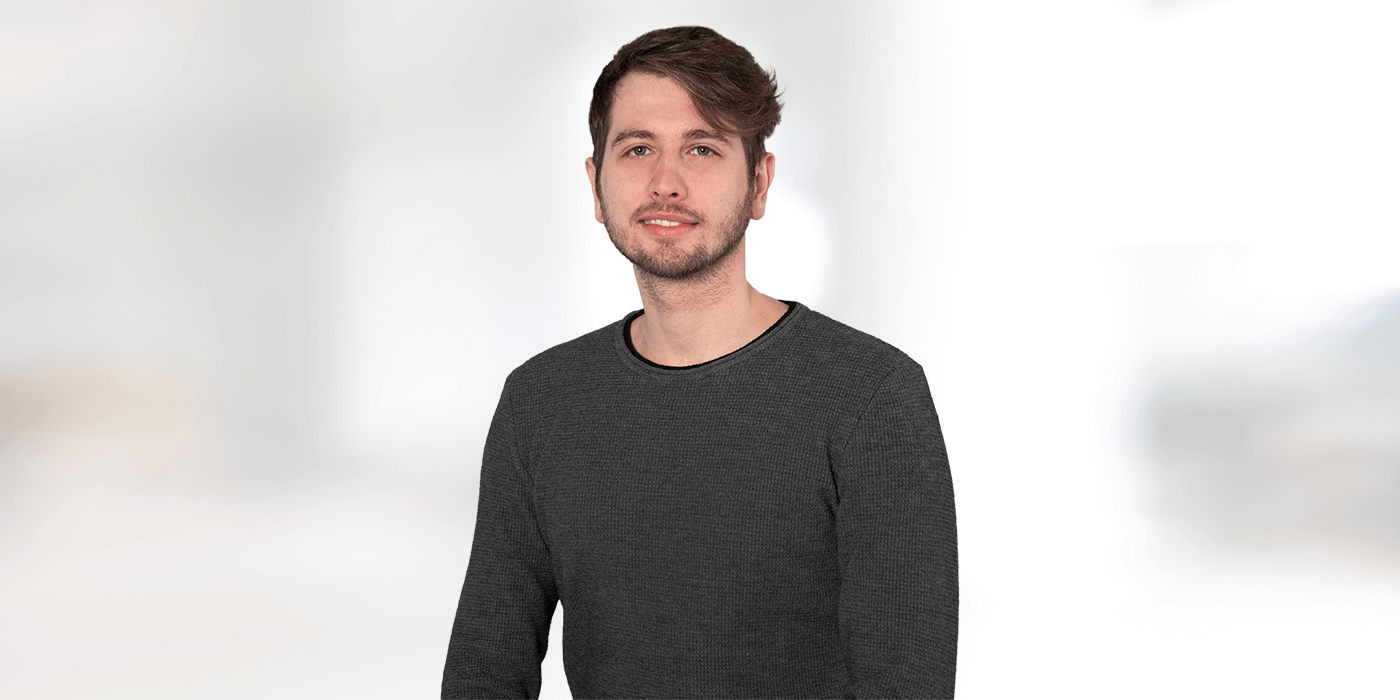 I am a graphic designer from Bosnia and Herzegovina. I graduated from American University with a major in graphic design and multimedia and earned a bachelor's degree. Furthermore, I love to travel, play basketball in my spare time, and spend time with my family and friends.
EDU.
2013 – 2017 Bachelor's degree
GRAPHIC DESIGN & VISUAL COMMUNICATIONS
American University in BiH
2009 – 2013 High School degree
GRAPHIC DESIGN & MULTIMEDIA
High School for Graphic Technologies, Design and Multimedia
EXP.
2021 – present GRAPHIC DESIGNER & BRAND MANAGER
MITOcare GmbH & Co. KG
mitocare.de
2019 – 2021 FREELANCE GRAPHIC DESIGNER
Pilothouse Digital
pilothouse.co
2018 – 2019 GRAPHIC DESIGNER
Depto Media Solutions
2017 – 2018 GRAPHIC DESIGNER
American University in BIH
2015 – 2017 GRAPHIC DESIGNER
Robot General Trading Co Ltd
robot.ba
Over the last eight years, I've had the pleasure of working with some great companies, working side by side to design and develop new brands, products and so on. Check out my Portfolio and see for yourself!
#Photoshop #Illustrator #InDesign #AfterEffects #PremierePro